Our SOLROC Group gathers nearly fifty employees, including Professional Engineers, Geologists and other scientists with various qualifications in Environment or Geotechnics.
There are also numerous highly skilled either lab or field technicians. This multidisciplinary team has achieved thousands of projects across Quebec, Ontario, Eastern USA and overseas. The SOLROC Group at a glance:
Over 1,500 studies and projects each year
In business since 1981 with 3,500 loyal customers
A head office in Montreal and a branche in Quebec City
2,000 m2 of office space and as much parking room in Central Montreal.
A home-based geo-referenced database with digitized aerial photographs of the Greater Montreal area since 1928
Unmatched data on Greater Montreal subsurface with over 30,000 projects archived
Skilled technicians with up to date mobile and global positioning equipment, and sampling/testing tools
A laboratory dedicated to building material test and control
A top notch laboratory for asbestos or pyrite analysis
Reliable partners : chemical labs, drilling and excavation companies, underpinning work, foundation specialists
Centralized computer facilities
ISO 9001:2015 certification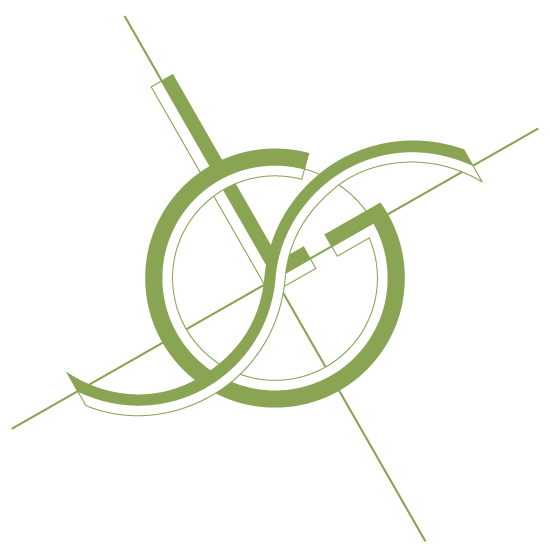 Our mission
Helping our clients achieving their projects in providing reliable, cost-effective and efficient environmental, geotechnical, hydrogeological, geological and civil engineering solutions.
Our vision
To be seen as leaders in our field.
Our values
Personalized service, quality, accountability, determination.
Our Commitment
Providing our clients with services complying with highest achievable standards on due time along budget.
The SOLROC Group, a success story
Aimé Bensoussan, president of the SOLROC Group, tells the story of the company's beginnings and the expertise of its highly qualified team.
See our others videos...
Clients
SOLROC Group is acknowledged by all major banking institutions for building inspections or environmental assessments prior to mortgage approval or renewal. SOLROC delivered over 20,000 of such "studies" since 1981 for a vista of clients: banks, individuals, investment funds, promoters, developers, etc.
Our clients include:
Municipalities and boroughs
Industries
Engineering firms
Architects
Promoters and developers
Lawyers
Real estate companies
Banks
Homeowners
Branches
Usual company name : Le Groupe SOLROC
Incorporation name : SOGEVEM ASSOCIÉS EXPERT CONSEIL LTÉE
(100 %) Remediasol Inc.
Environmental rehabilitation solution
RBQ licensed (Régie du bâtiment du Québec)
License number : 8353-4750-12
Certifications and accreditations
The Solroc group is accredited with all banks and lenders for its environmental studies and inspections of the physical conditions of buildings.
Furthermore, the Solroc group is accredited or a member of the following organizations :
Our employees are members or have accreditations/certifications from the following organizations :